<! ?php the_title(); ?>
Real Estate Agents and Brokers at Sutton Ottawa are always trained to put the welfare of their clients ahead of their own. With honesty and integrity, Sutton agents ensure that the best interests of their clients always come first.
As well as residential real estate, Sutton Ottawa has professional agents who specialize in commercial real estate. Sectors such as land development, multi-family, retail, office and industrial.
From building pro-formas and generating comprehensive underwriting reports, to connecting you with our elite network of architects, planning consultants, engineers, lawyers and mortgage brokers, you can feel confident in entrusting the acquisition or disposition of your commercial assets to our commercial services division.
Interested in speaking with a commercial agent? Leave us your information below.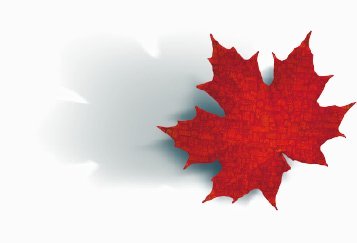 POTENTIAL BUYERS SHOULD BE AWARE OF THE FOLLOWING:
COMMERCIAL PROPERTIES
Net Operating Income
Cash Flow
Income and Expenses
Environmental issues and concerns
Capitalization Rates
MULTI FAMILY (4 UNITS OR MORE)
Are rents legal and in accordance to the Landlords and Tenants Act?
Is the use of the property in compliance with planning and zoning?
Is there a requirement to obtain a Fire Retrofit Certificate?
INDUSTRIAL PROPERTIES (WAREHOUSES)
Environmental concerns and issues
What was stored in that warehouse by the previous tenant? (Hazardous materials, toxic waste, etc?)
Loading docs at grade or raised
Ceiling height
BUSINESS OPPORTUNITIES
More than ever, sales and net income dictate the value of a business. In addition to sales and net profit potential, Buyers have to be concerned with the following:
Cost of sales
Labour costs
Fixed expenses
Moveable expenses
Real Estate is all about
'SERVICE AND TRUST'
Sutton Ottawa