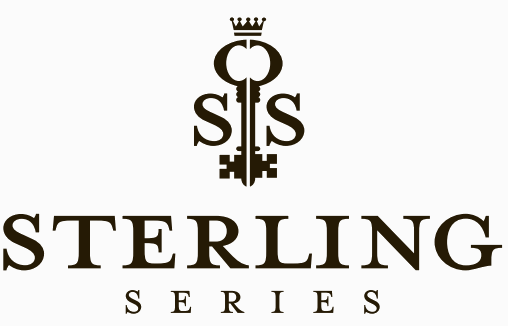 Sterling by Sutton provides luxury properties with great visibility. To be part of the Sterling Series, a home must stand out because of its architecture and design, the amenities it offers, as well as the area or neighbourhood in which it is located. From luxury homes to prestigious condos, you'll find a dream home within our collection ready to welcome you.
The Sterling Series brand communicates a sense of old world tradition – creating trust, reliability and thoughtfulness, attributes that have successfully served Sutton. Its design helps reflect a quiet strength with an essence of regal sophistication.
The Sterling Series identity reinforces the Sutton brand while communicating to a high-end product, clientele and service. It offers Buyers and Sellers luxury exposure and service, and showcases select properties to discerning Buyers worldwide.
We know that prestige homes require prestige marketing, on an international scale. Our Sterling properties benefit from unparalleled global exposure across 105 online platforms in over 60 countries.
To discuss your home's marketing or to explore our collection of prestigious properties meeting the highest standards of excellence including cottages, bungalows, townhouses and condominiums, contact us today.